Psst, this topic is literally written for all of you thrill seekers and those who love to push their limits. If you are into vanilla sex or enjoy some sex toys in your routine like vibrator, you should visit vibrator online malaysia instead. Alright, let's start!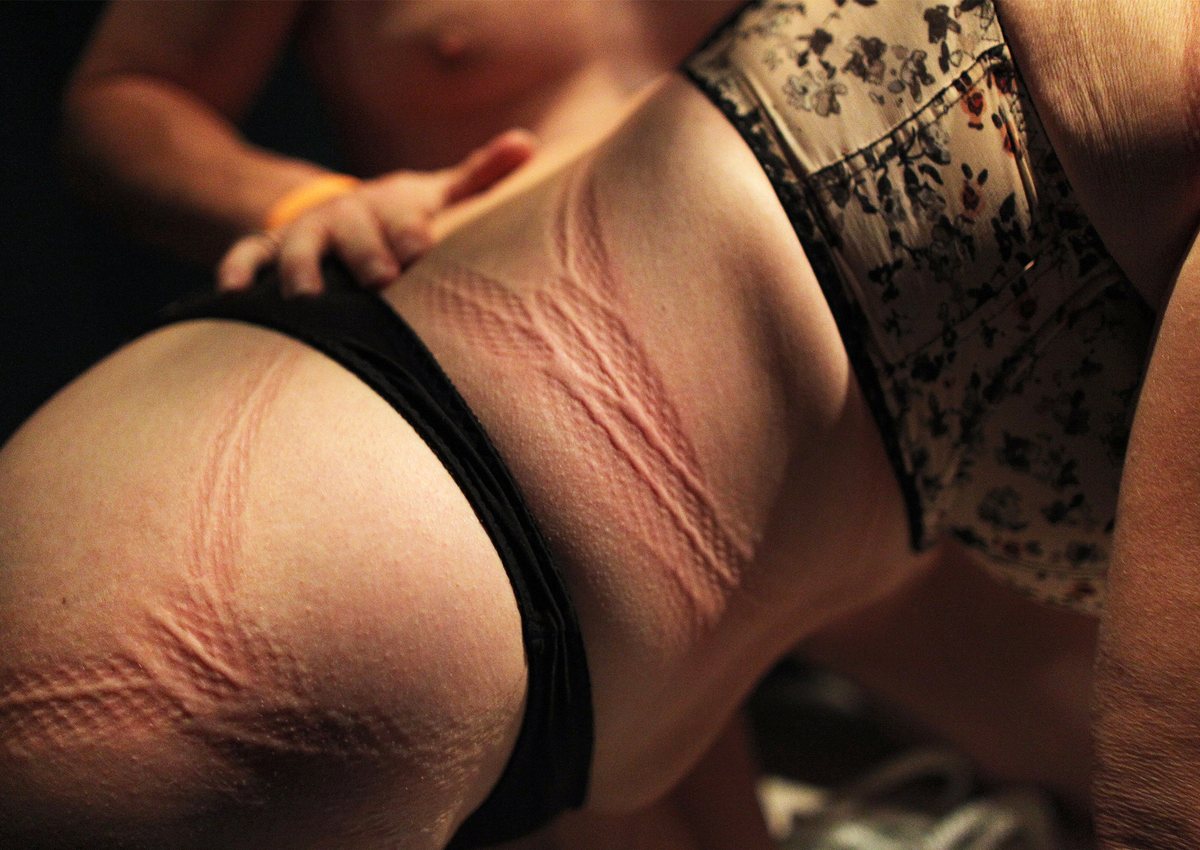 If you enjoy pushing boundaries or you are getting bored with the same old routines, and looking for something new, taboo, and exciting then Edge Play is the perfect endgame for you.
What Is Edge Play:
Before we go any further, keep in mind that this is not a game for the faint of heart. If you and your lover are in a naughty, mischievous mood, edge play can provide the ideal amount of spice and danger to bring you and your partner closer together and increase your sexual intensity. What do you mean by that? Edge play takes you directly to the edge of your psyche's deepest, darkest recesses, where few people dare to go.
Edge play is for individuals who want something a little more exciting than BDSM's milder side. Therefore, you know the basics of safety. Moreover, Edge play is not to be confused with "edging," which is when you get someone to the edge of orgasm then stop just before they reach it in order to give them a more powerful orgasm at the end. This is much more intense than that.
Edging and Edge Play are different, don't be confused. Edging could be use in vanilla sex while Edge Play is on the other pole where it is on BDSM side. 
Three Main Components Of Edge Play.
The first is a sexual role play in which psychological or physical violence is implied. S&M play is another synonym name for this. Rough play, smacking, punching, breath play (erotic asphyxiation), fire play, gun play, blood play (drawing and drinking their blood), and more are all common elements of this role play.
The second element of edge play is rather literal: it involves playing with a sharp instrument with an edge, such as knives, swords, or other cutting implements.
The third element is more figurative, and it has to do with pushing a partner's or partners' limitations. Edge play is whatever you and your partner consider to be "edgy." Keep in mind that everything has to happen between two or more consenting adults. Practitioners refer to this as "consensual non-consent" because edge play is supposed to include a level of risk. Obviously, this necessitates effective communication (including the use of a pre-arranged safe phrase).
Some Edge Play Ideas:
Knife Play
Breath Play
Wax Play
Scat Play
Blood Play
Ruined Orgasm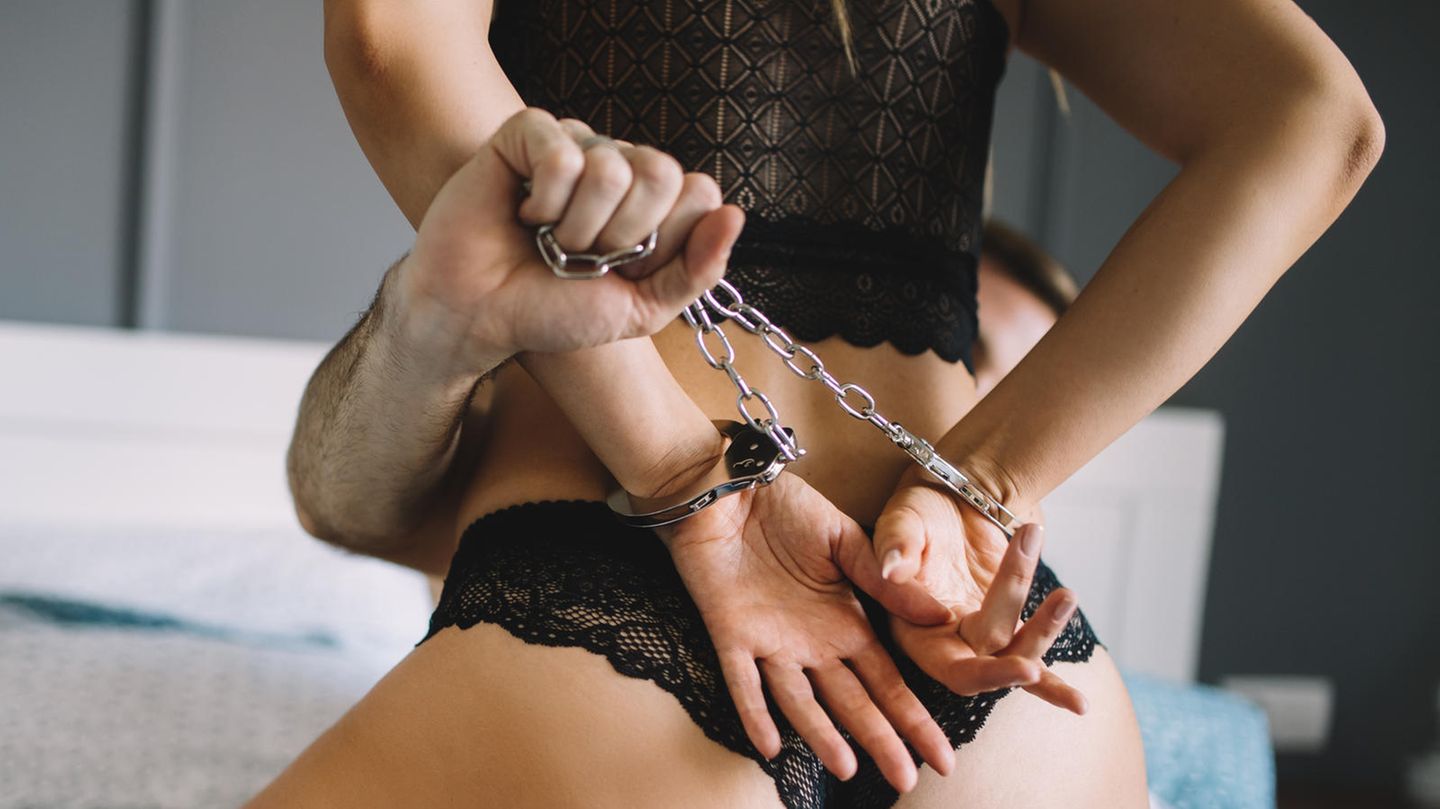 There are six Edge Play ideas for you so that you can get some ideas on what Edge Play is. Roughly, that is the idea of Edge Play. 
Before Starting:
Ready to try Edge Play? Start with the first element. If both you and your partner can go through them, explore more; to the second element and third. This act can be super dangerous so be careful. There is breath play involved and this is especially dangerous.